We provide Varsity Jackets for Avondale High School. Home of the Yellow Jackets.
CURRENTLY THIS PRODUCT IS BEING SOLD IN STORE ONLY
There are no products listed under this category.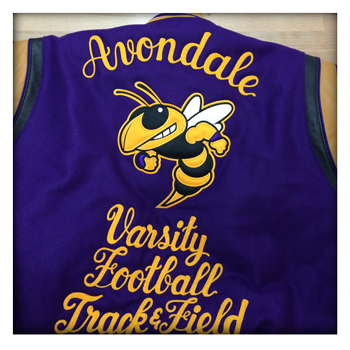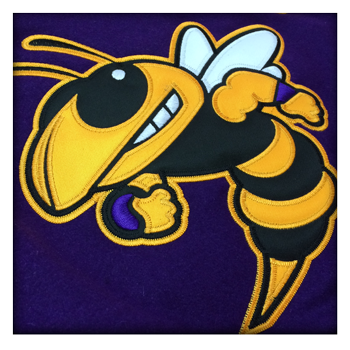 Avondale High School is a public secondary school in Auburn Hills, Michigan, United States. It serves grades 9-12 for the Avondale School District. Avondale High School has been accredited by Cognia or its predecessors since 1954. US News and World Report ranked Avondale 247th in Michigan and 7,332nd nationally in their 2020 annual survey of public high schools.

Avondale High School Wiki
Avondale School District
Avondale Sports
Avondale Twitter
Avondale Facebook