We provide Varsity Jackets for Walled Lake Western High School. Home of the Warriors.
CURRENTLY THIS PRODUCT IS BEING SOLD IN STORE ONLY
There are no products listed under this category.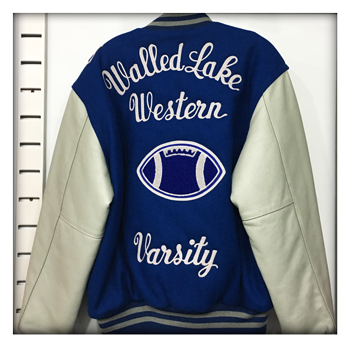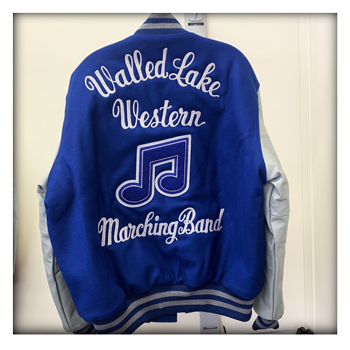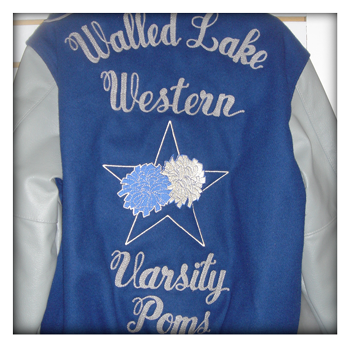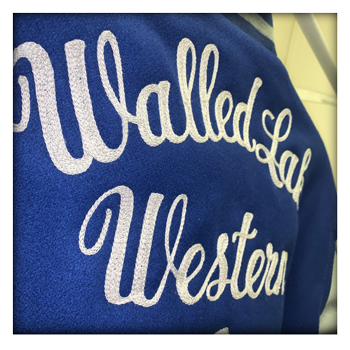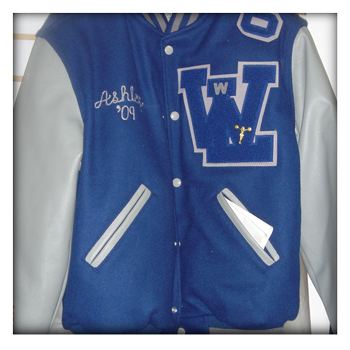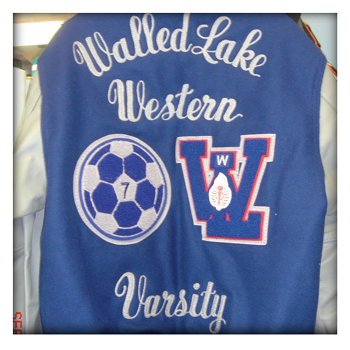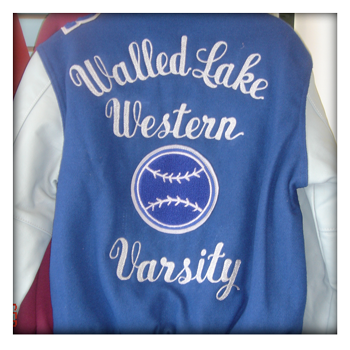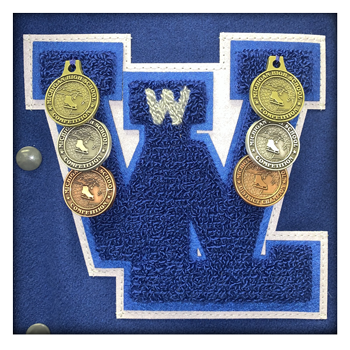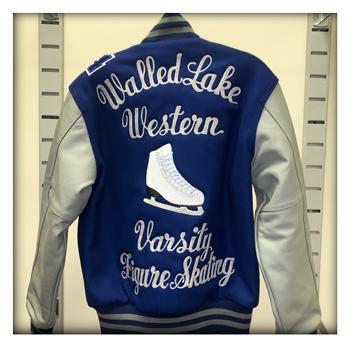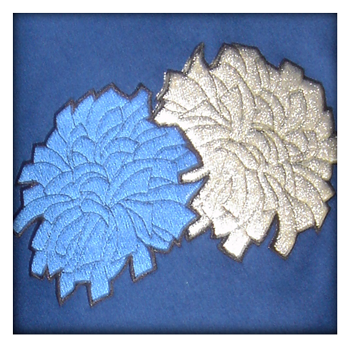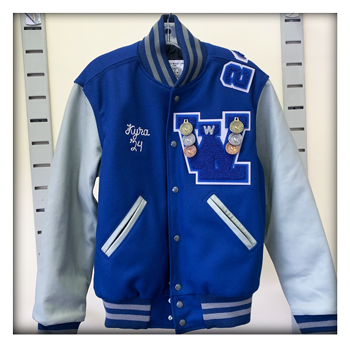 Walled Lake Western High School (also known as "Walled Lake Western," "Western," or "WLW"), is a secondary school of the Walled Lake Consolidated School District, located in Commerce Township, Michigan in Greater Detroit. The school serves portions of the township, most of Walled Lake, most of Wixom and portions of Novi. Opened in 1969, Walled Lake Western was the second high school in Walled Lake. Western's mascot is the Warrior and the school colors are Royal Blue and Silver (Scarlet was integrated as a school color from 1983 to 2004).

Walled Lake Western Wiki
Walled Lake Western High School
Walled Lake Western High School Athletics
WLW Facebook
Walled Lake Consolidated Schools
Walled Lake SchoolsTwitter