We provide Varsity Jackets for Oxford High School. Home of the Wildcats.
There are no products listed under this category.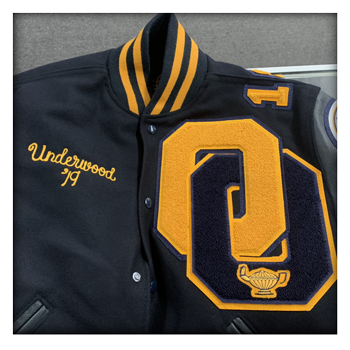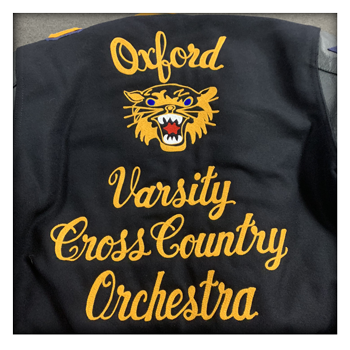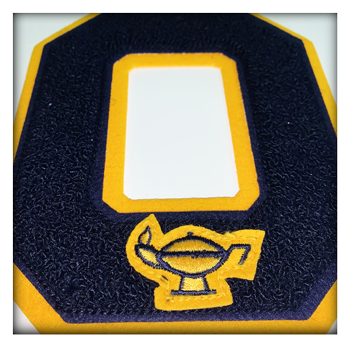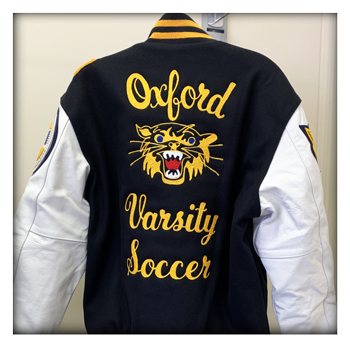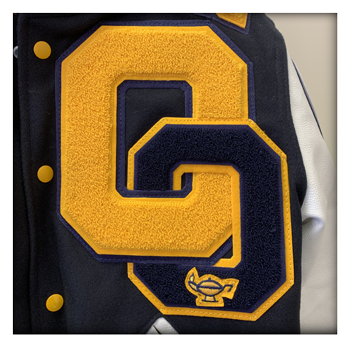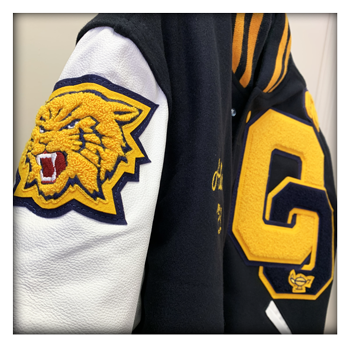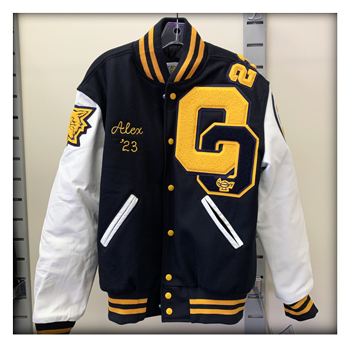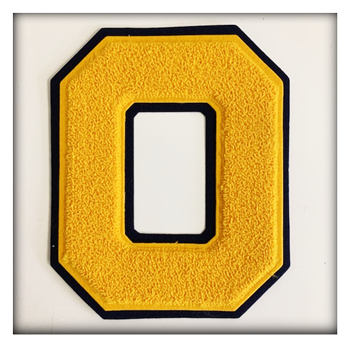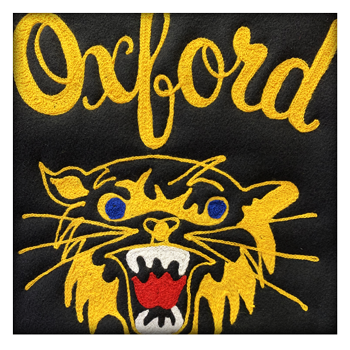 Oxford High School is a public secondary institution located in Oxford Township, Michigan, United States. It is operated by the Oxford Community Schools. The school draws from an area of the village of Oxford and most of Oxford Township, as well as portions of Orion, Dryden, Metamora, and Addison townships.

Oxford Wiki
Oxford High School website
Oxford Facebook
Oxford Athletics
Location
Academics