We provide Varsity Jackets for Clarkston High School. Home of the Wolves.
CURRENTLY THIS PRODUCT IS BEING SOLD IN STORE ONLY
There are no products listed under this category.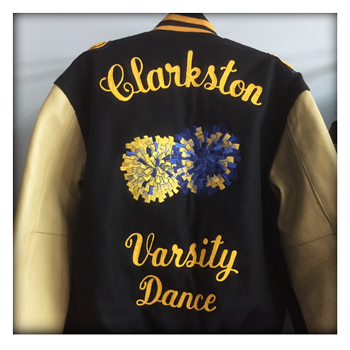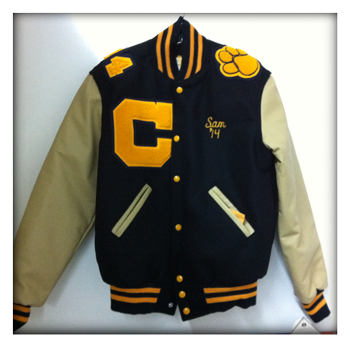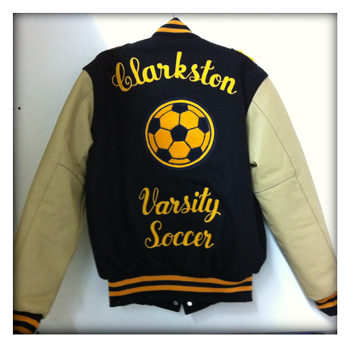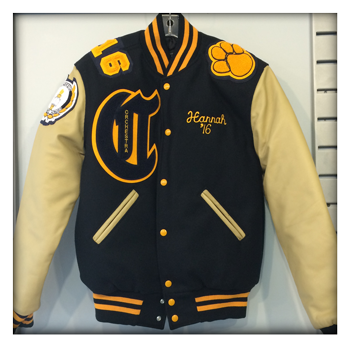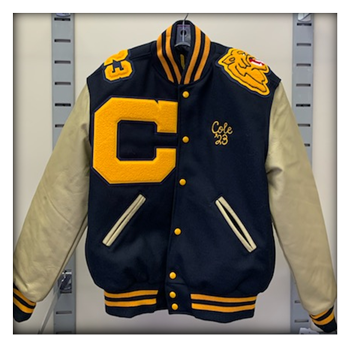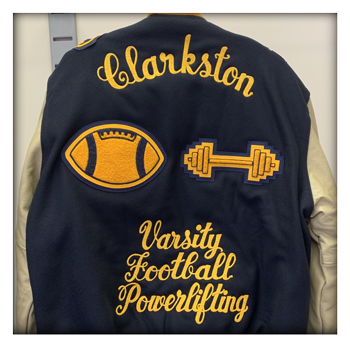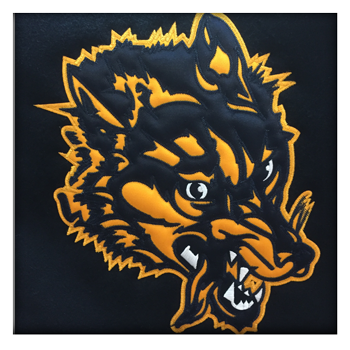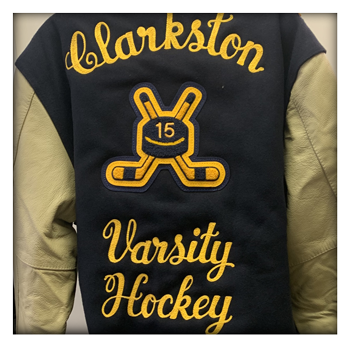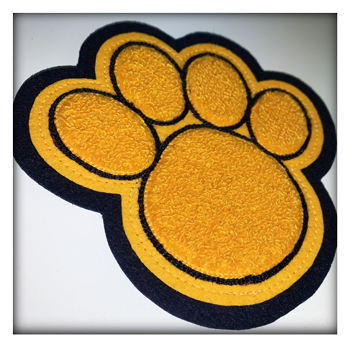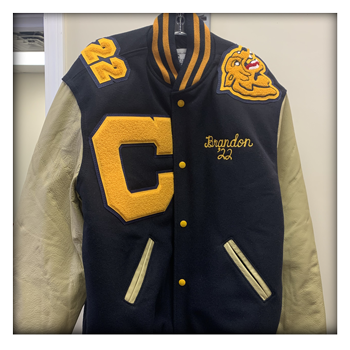 Clarkston High School is a high school located in Independence Township, Michigan. It is the only high school in the Clarkston Community Schools. Clarkston High School used to be in Clarkston, Michigan. The third Clarkston School was built in 1910 on Main Street (M-15). By the time the fourth Clarkston School was completed in 1930 in Independence Township, the area's population had started to decline. After World War II, Independence Township's population began to boom. In 1952, Clarkston Community Schools was formed and Clarkston and Andersonville Elementary Schools were completed, leaving the 6th-to-12th graders as sole occupants at the newly renamed Clarkston High School. Expansions were made in the mid-1950s. By the end of the decade the building could not be expanded anymore, and in 1960, the fifth Clarkston High School was built across the street (although its official address was 6595 Middle Lake Road). The 1930 building became Clarkston Junior High.
Clarkston Community Schools
Clarkston High School
Clarkston Athletics
Clarkston Football Facebook
Clarkston twitter Football
Clarkston chamber of Commerce