We provide Varsity Jackets for Walled Lake Northern High School. Home of the Knights.
CURRENTLY THIS PRODUCT IS BEING SOLD IN STORE ONLY
There are no products listed under this category.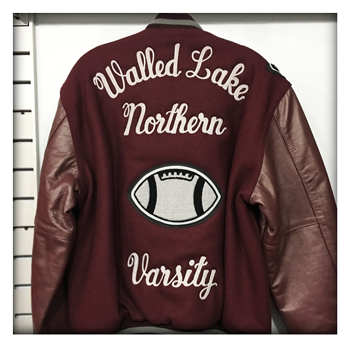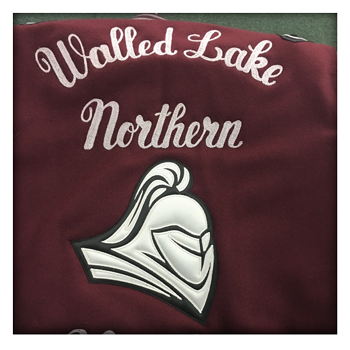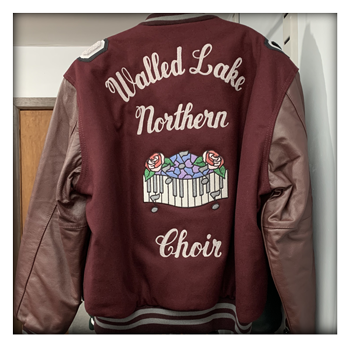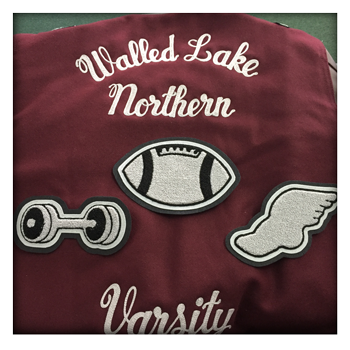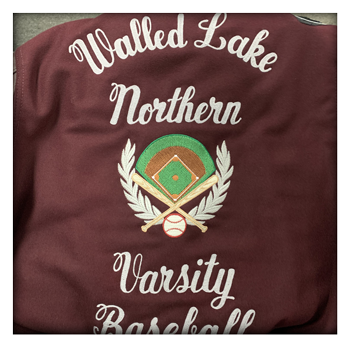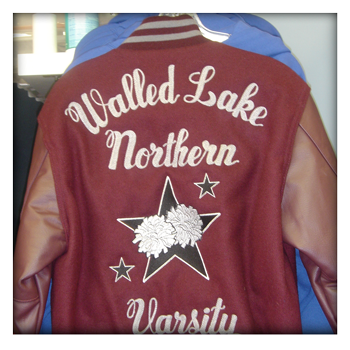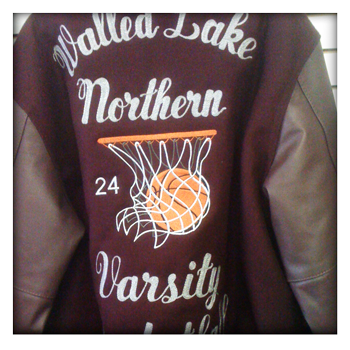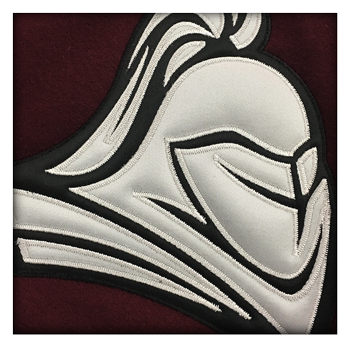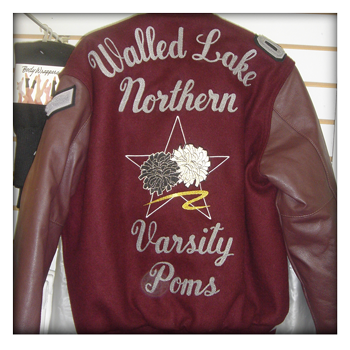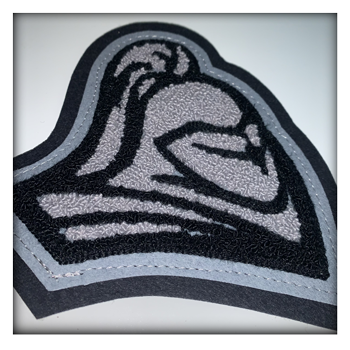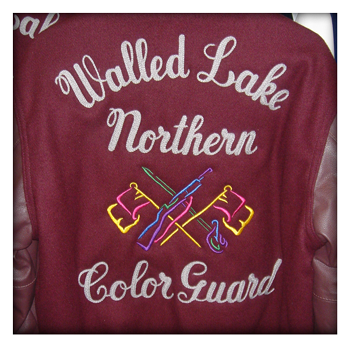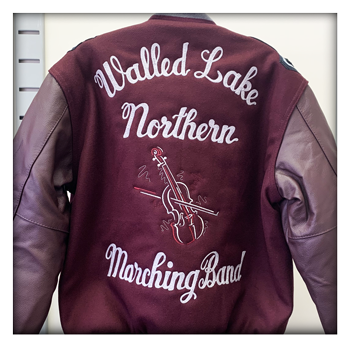 Walled Lake Northern (WLN) is a public high school in the Walled Lake Consolidated School District, located in Commerce Township, Michigan in Greater Detroit. The school contains academic, athletic, technological, and performing arts facilities. The academic wings of the school surround the Media Center and follow a loop pattern. The school has main and an auxiliary gym, an indoor swimming pool, as well as an upstairs indoor track. The football field contains a home grandstand, two concession stands, and a Field turf football field. The track is a full quarter mile and is set parallel from the football field. In addition, there are tennis courts, a lacrosse field, four baseball fields, and a full practice football field.

Walled Lake Northern Wiki
Walled Lake Northern High School
Walled Lake Northern High School Athletics
WLN Facebook
Walled Lake Consolidated Schools
Northern Knights Twitter