We provide Varsity Jackets for Walled Lake Central High School. Home of the Vikings.
CURRENTLY THIS PRODUCT IS BEING SOLD IN STORE ONLY
There are no products listed under this category.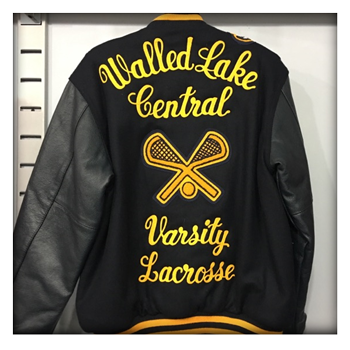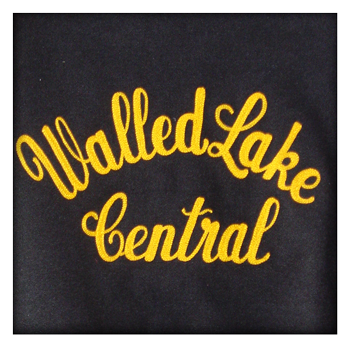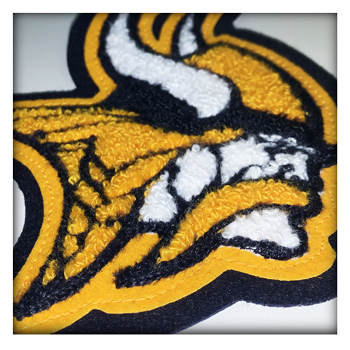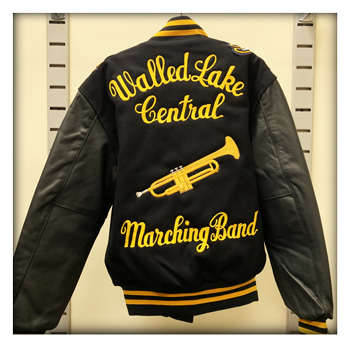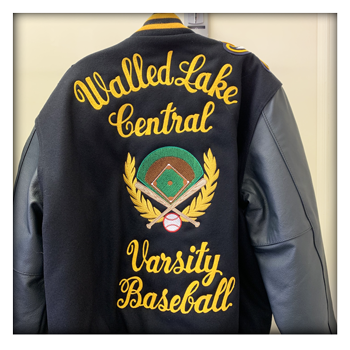 Walled Lake Central High School is a high school of the Walled Lake Consolidated Schools, located in Commerce Township, Michigan in Metro Detroit. It serves portions of the township, Wolverine Lake, a small portion of the City of Walled Lake, and a small portion of Wixom. It was built as Walled Lake High School in 1957, and, a year after its first additions were completed in 1968, took its current name. The Walled Lake Central Viking Marching Band was the 2010, 2011 and 2013 MCBA Flight I State Champion. The band was also a performer at the 89th Annual Macy's Thanksgiving Day Parade.
Walled Lake Central Wiki
Walled Lake Central High School
Walled Lake Central High School Athletics
WLC Facebook
Walled Lake Consolidated Schools
Walled Lake Central vikingsTwitter