We provide Varsity Jackets for Stoney Creek High School. Home of the Cougars.
CURRENTLY THIS PRODUCT IS BEING SOLD IN STORE ONLY
There are no products listed under this category.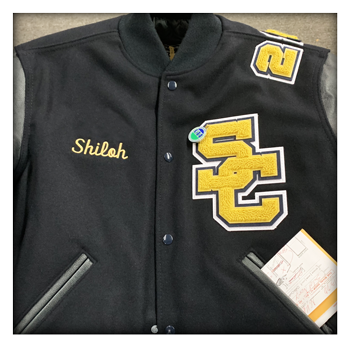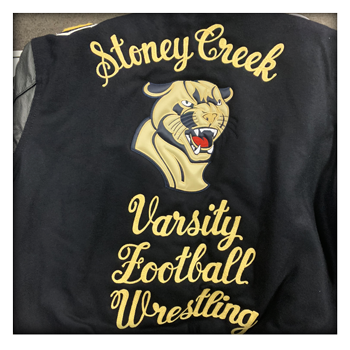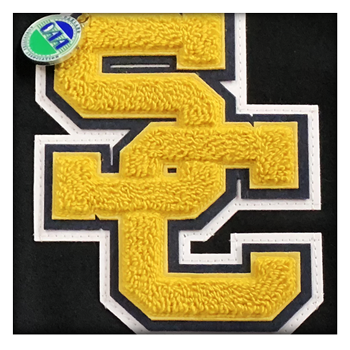 Stoney Creek High School is located in Rochester Hills, Michigan and is part of the Rochester Community Schools school district. Construction began in 1997 when voters approved a bond issue for building improvements in the growing district. The school board decided to name the school after the nearby historic village of Stony Creek. The 420,000 sq ft (39,000 m2) high school opened in 2001 at a total cost of $64 million. The building first housed Rochester Adams students when their school was being renovated. It later housed Rochester High School Students in the 2001–2002 school year. The building also housed North Hill Elementary students when their school was receiving extensive renovations in the 2002–2003 school year but, the elementary students only attended class in half of the school while the other half was used by students of Stoney Creek. The building similarly housed Hart Middle School students when their school underwent renovations in the 2018–2019 school year.