We provide Varsity Jackets for West Bloomfield High School. Home of the Lakers.
CURRENTLY THIS PRODUCT IS BEING SOLD IN STORE ONLY
There are no products listed under this category.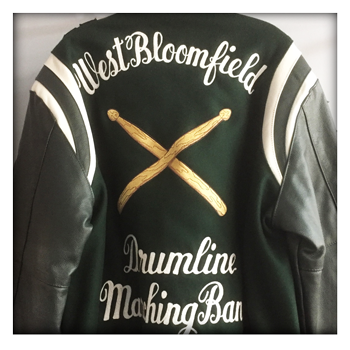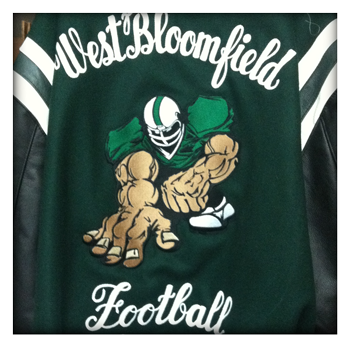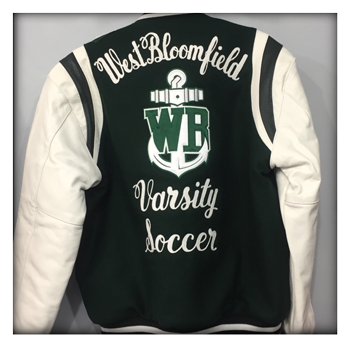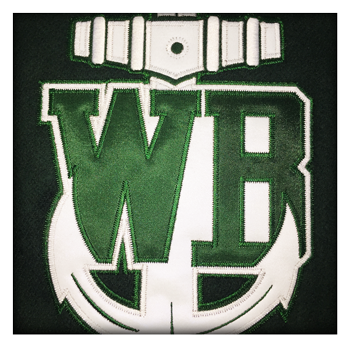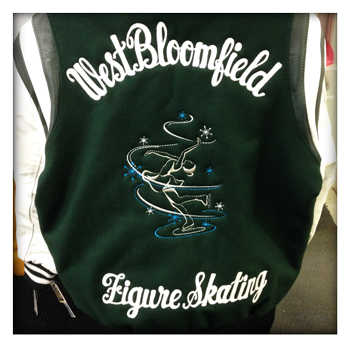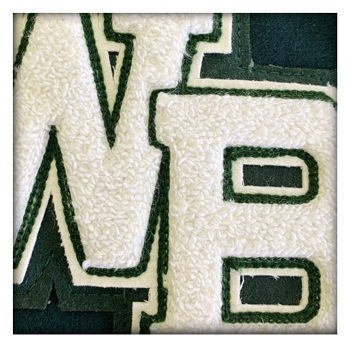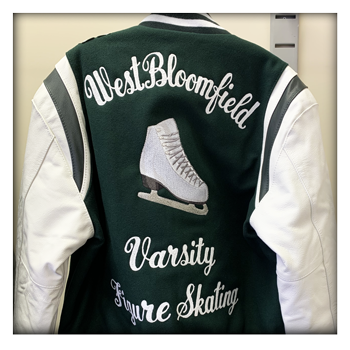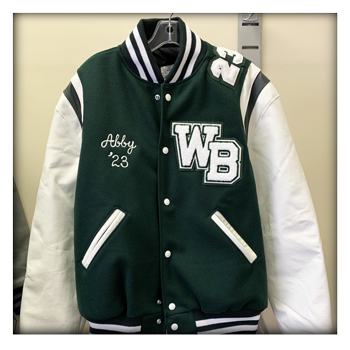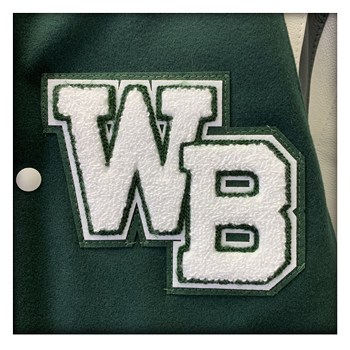 West Bloomfield High School is a public secondary school in West Bloomfield, Michigan. The school is the only public high school in the West Bloomfield School District. The School Enrollment for the 2010-2011 school year is about 1900. West Bloomfield High School was previously located in the Abbott Middle School building, which opened on January 31, 1955 with an enrollment of 406. From fall 1968 through spring 1971, the school was temporarily located at the site of the current Orchard Lake Middle School. The current building was built in 1971. West Bloomfield High School has begun to offer the Advanced Placement International Diploma to the classes of 2011 and beyond. In addition, it established additional Advanced Placement courses starting the 2010-2011 school year.
West Bloomfield HS Wiki
West Bloomfield High School
West Bloomfield Athletics
West Bloomfield Laker Athletics Facebook
WB Twitter
MHSAA