We provide Varsity Jackets for Lakeland High School. Home of the Eagles.
CURRENTLY THIS PRODUCT IS BEING SOLD IN STORE ONLY
There are no products listed under this category.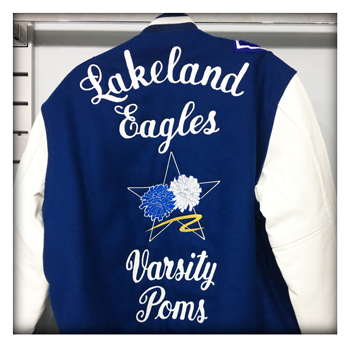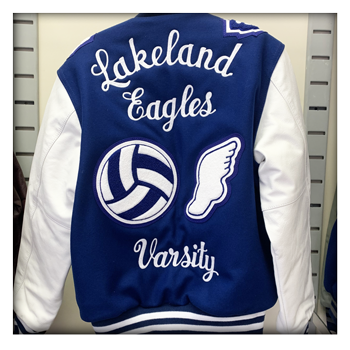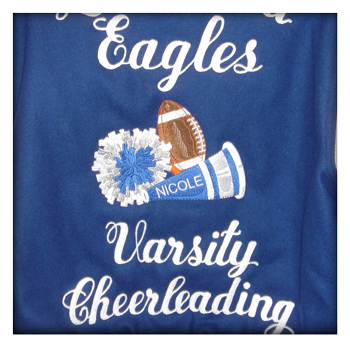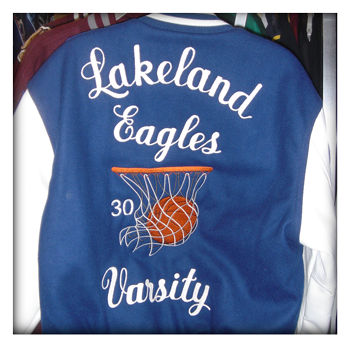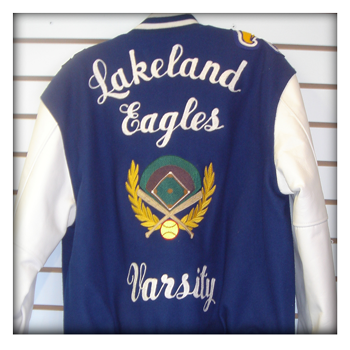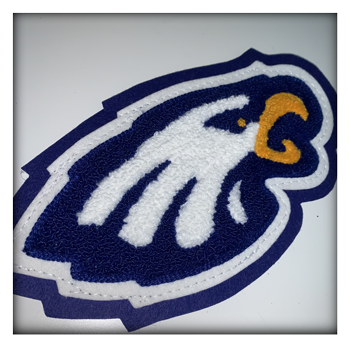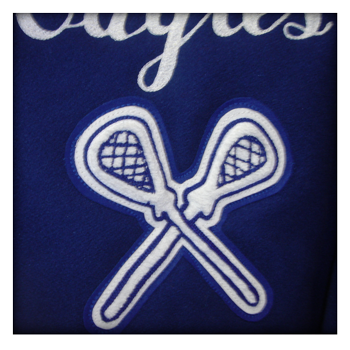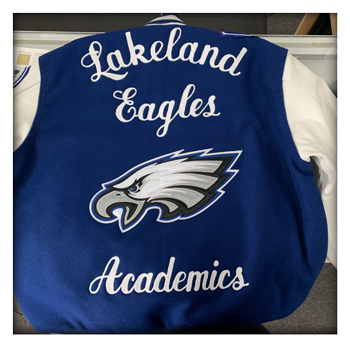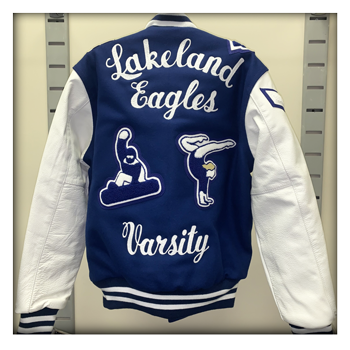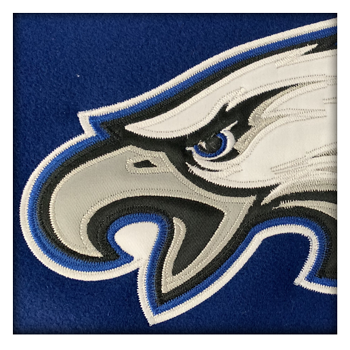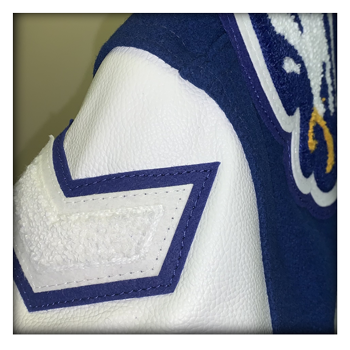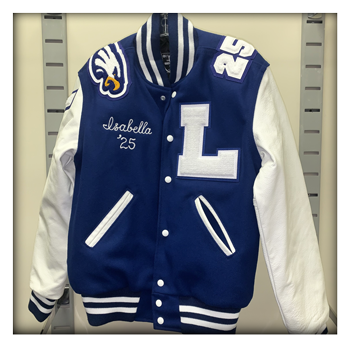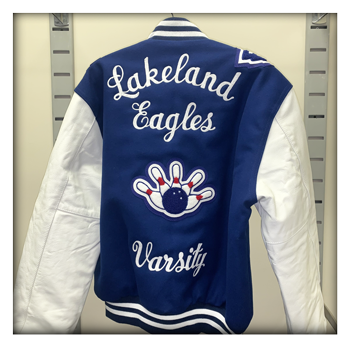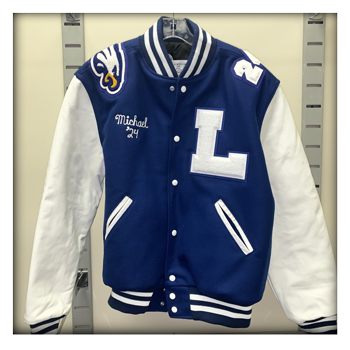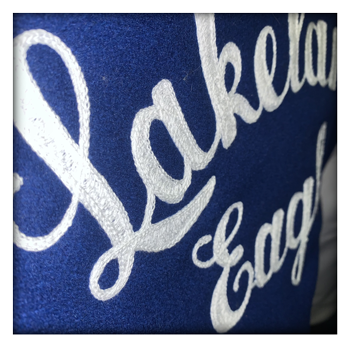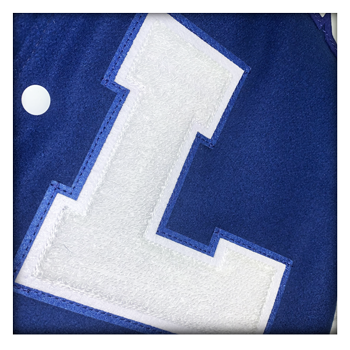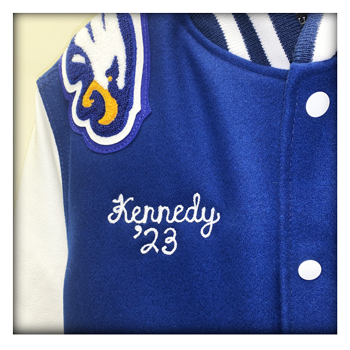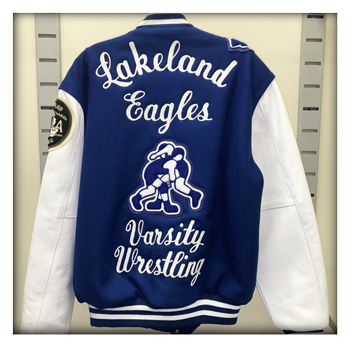 Lakeland High School (LHS), commonly referred to as White Lake Lakeland or Lakeland, is a public high school located in White Lake, Michigan. Lakeland opened in 1976 and is in the Huron Valley School District. Lakeland High School is a member of the Michigan High School Athletic Association (MHSAA) and is home to 14 boys and 14 girls varsity teams across 18 different sports. Lakeland has won five state titles since opening in 1976. These include four in boys' cross country (1991, 1996, 1997, 2016), and one in girls' bowling (2006).

Lakeland High School Wiki
Huron Valley Schools
Huron Valley Athletics
Lakeland High School
Lakeland Facebook
Lakeland Athletics